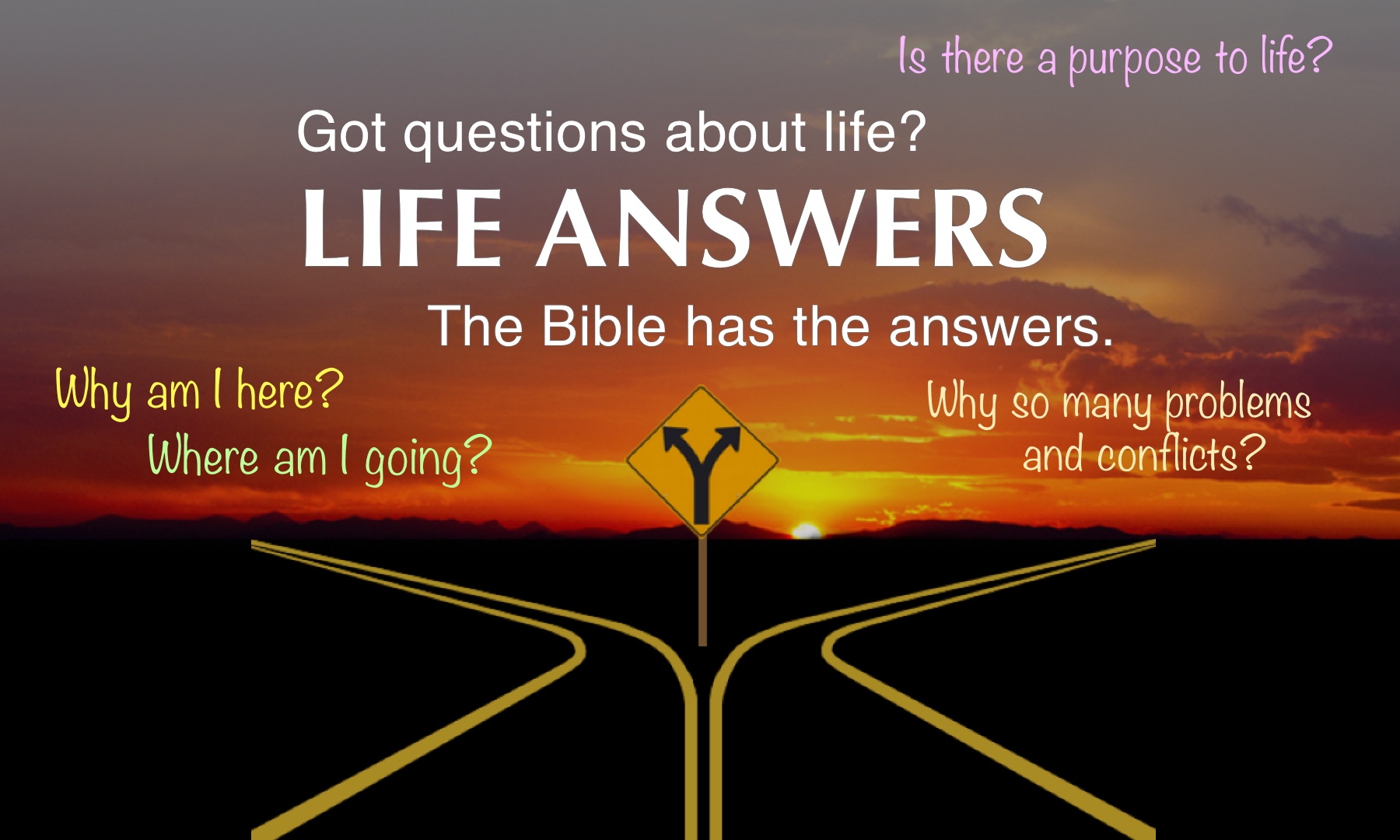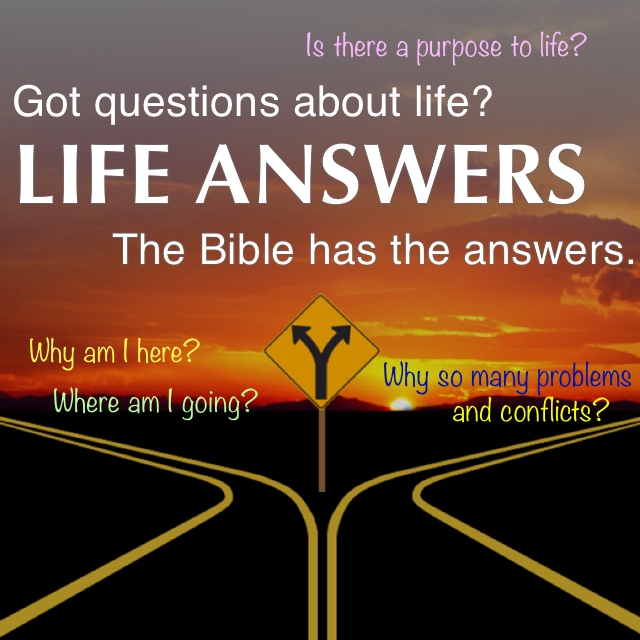 HIGHBURY AVE. GOSPEL HALL
CHRISTIANS GATHERED UNTO THE NAME OF THE LORD JESUS CHRIST
Come hear the Gospel
Every Sunday at 6:30pm
1196 Highbury Avenue
London, Ontario
Tel: 519-451-8233
Listen Online
No greater news for a person to hear than the Gospel of our Lord Jesus Christ.
For God so loved the world, that He gave His only begotten Son, that whosoever believeth in Him should not perish, but have everlasting life.
John 3:16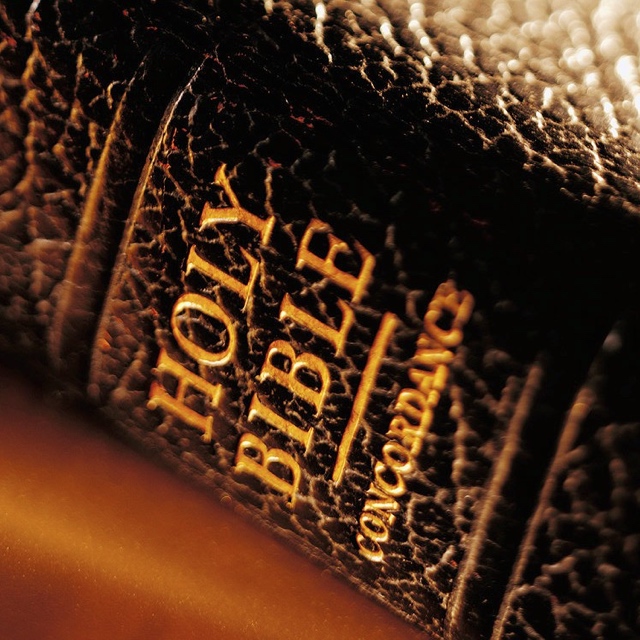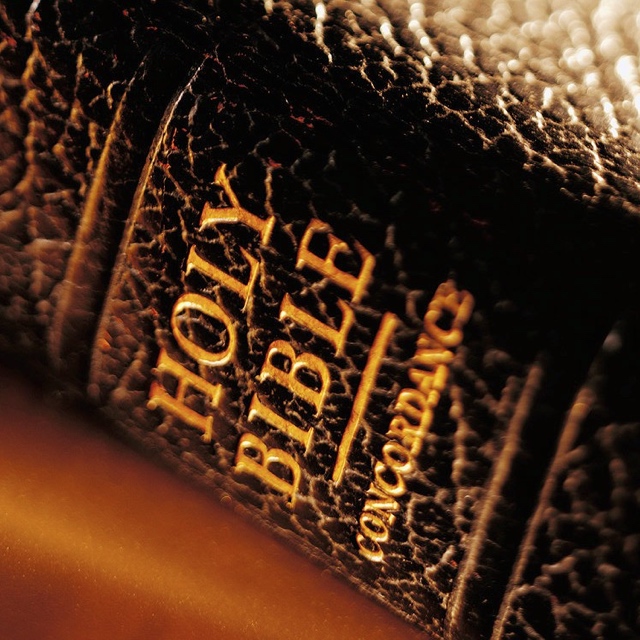 Important Bible Verses
The Bible speaks of eternal punishment that awaits us sinners. Thanks to God that it also tells about the way of escape through the Lord Jesus Christ. Come to God's Son while you can and be saved even through the reading of these important Bible verses.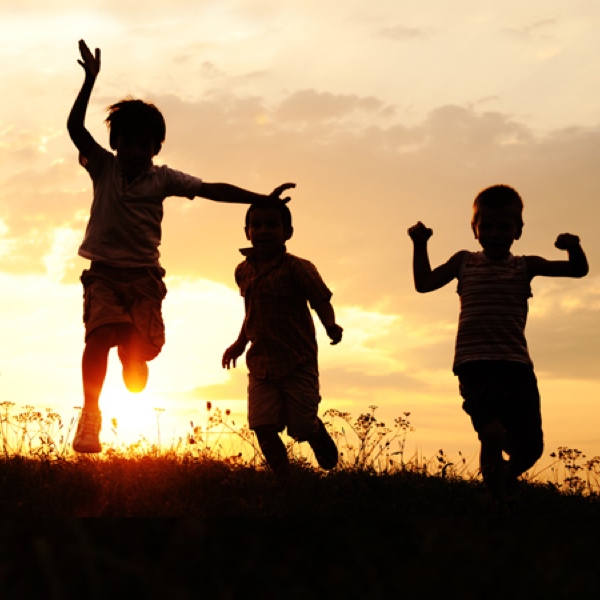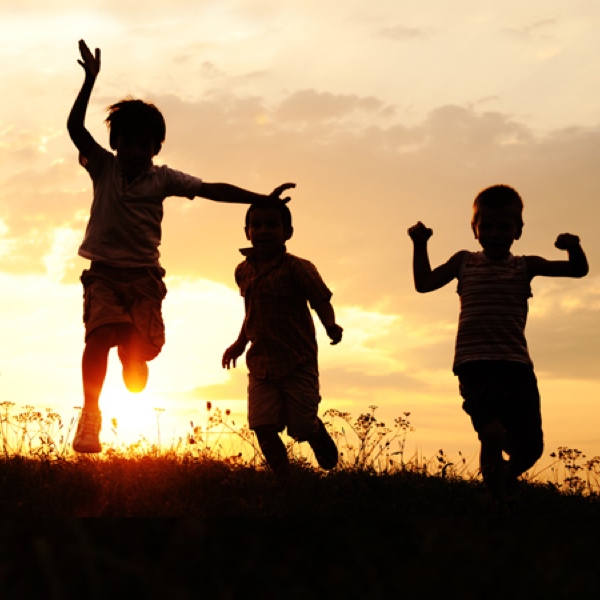 Sunday School
North London: Highbury Ave Gospel Hall
Sundays, 11:45 am to 12:45 pm
1196 Highbury Ave.
Call 519-451-8233
South London: Chelsea Heights Gospel Hall
Sundays, 11:45 am to 12:45 pm
363 Westlake St.
Call 519-686-6569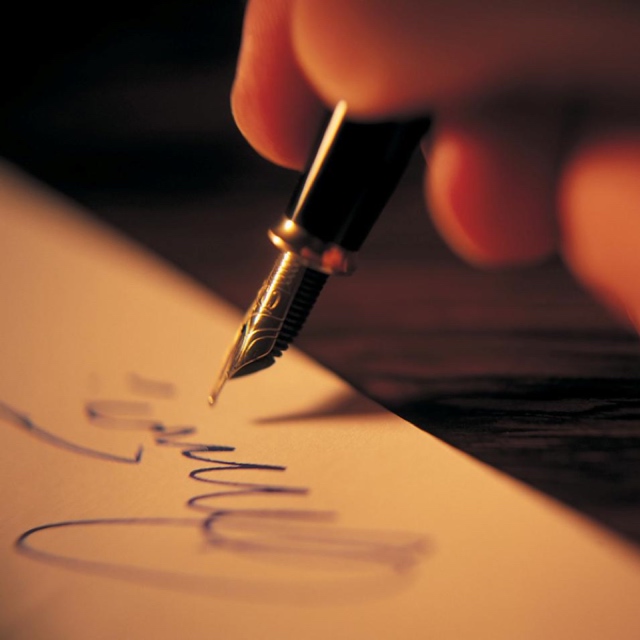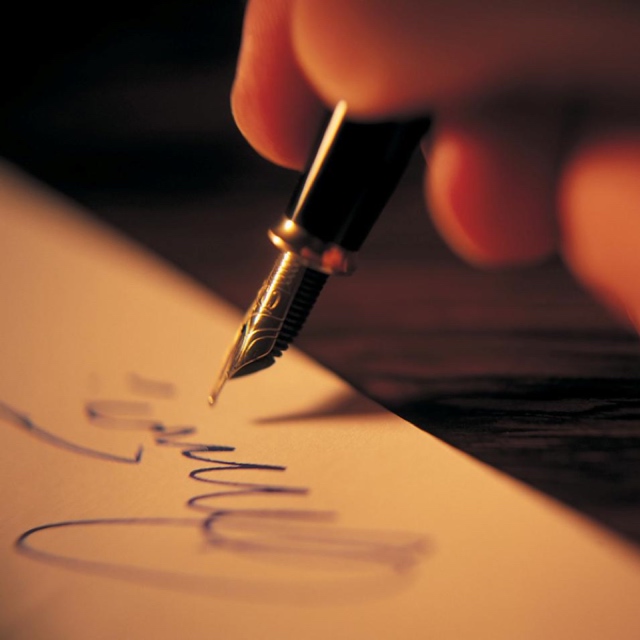 Personal Testimonies
If we want to go to heaven after we die, we must come by faith to the Saviour of sinners. Every true Christian has a personal testimony about how the Lord Jesus Christ has saved them.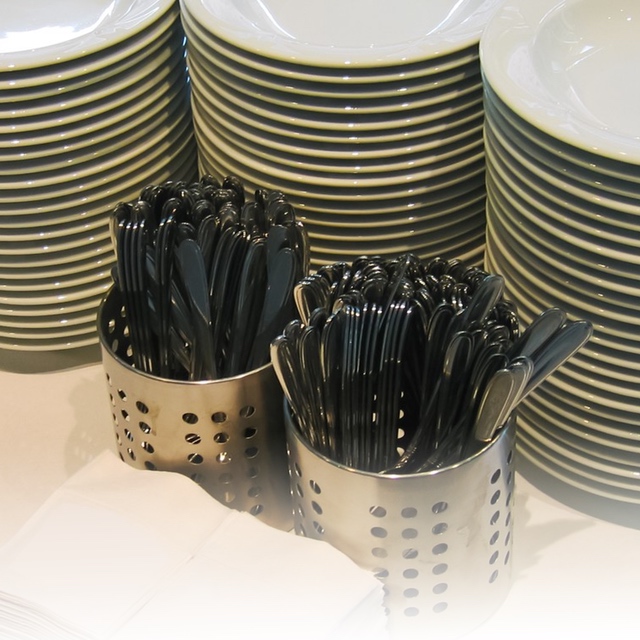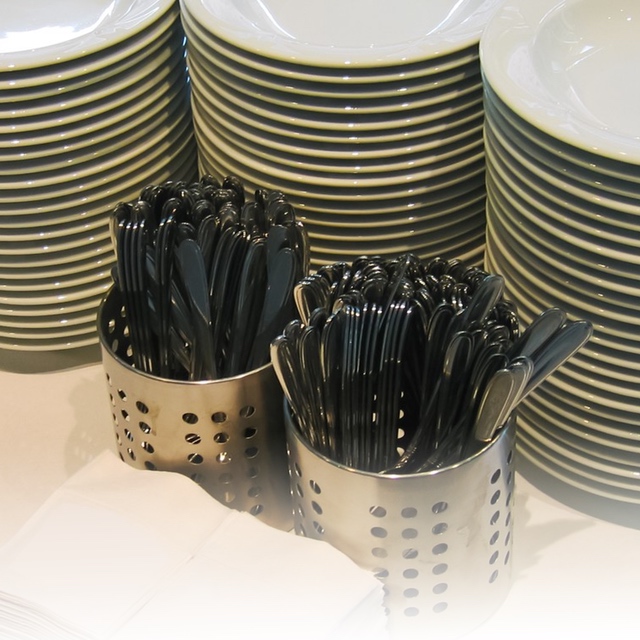 Community Dinners
Everyone is welcome at our community dinners. We invite you to come in and share a meal with us and listen to a short presentation of the Gospel of our Lord Jesus Christ. Hope to see you soon!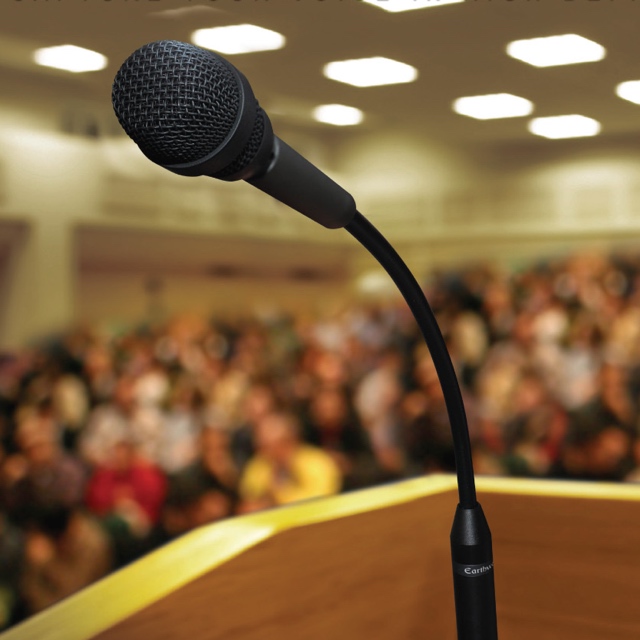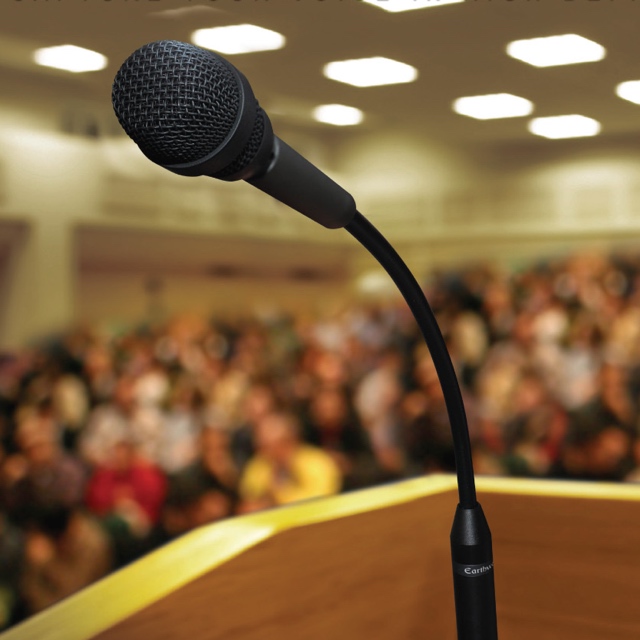 Bible Conference
Our annual Bible Conference is usually held on the first full weekend in November. All are welcome to come and listen to the ministry of God's holy word with us. Some audio recordings from these conferences are provided here.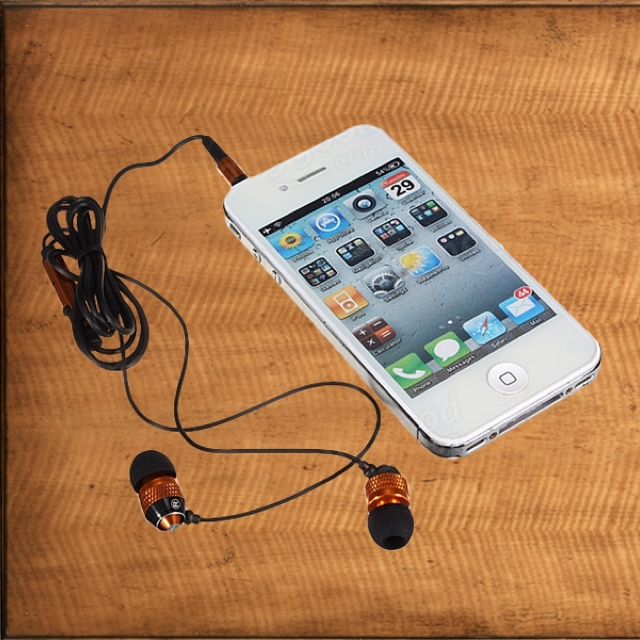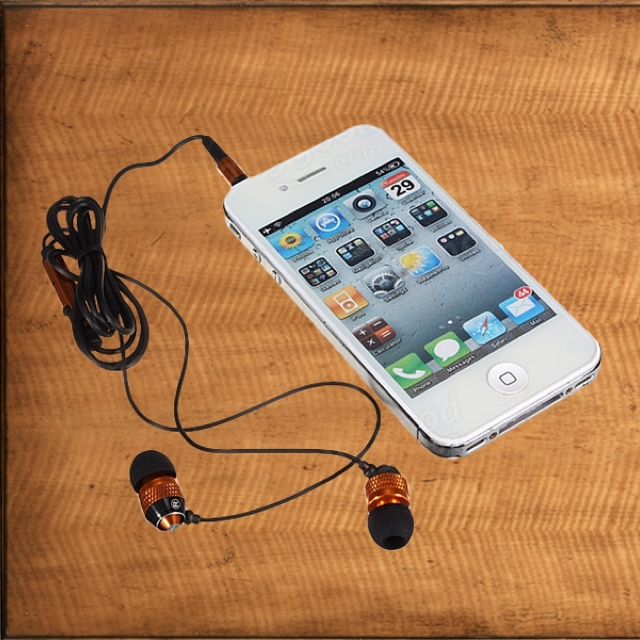 Audio Library
For downloading audio files from our library.

HIGHBURY AVE GOSPEL HALL
1196 Highbury Avenue
London, Ontario
Tel: 519-451-8233
| | | | |
| --- | --- | --- | --- |
| SUNDAY | | | |
| Lord's Supper | 9:30 am | – | 11:00 am |
| Sunday School | 11:45 am | – | 12:45 pm |
| Gospel Meeting | 6:30 pm | – | 7:30 pm |
| | | | |
| --- | --- | --- | --- |
| TUESDAY | | | |
| Prayer Meeting | 8:00 pm | – | 9:00 pm |
| | | | |
| --- | --- | --- | --- |
| THURSDAY | | | |
| Bible Study | 8:00 pm | – | 9:00 pm |