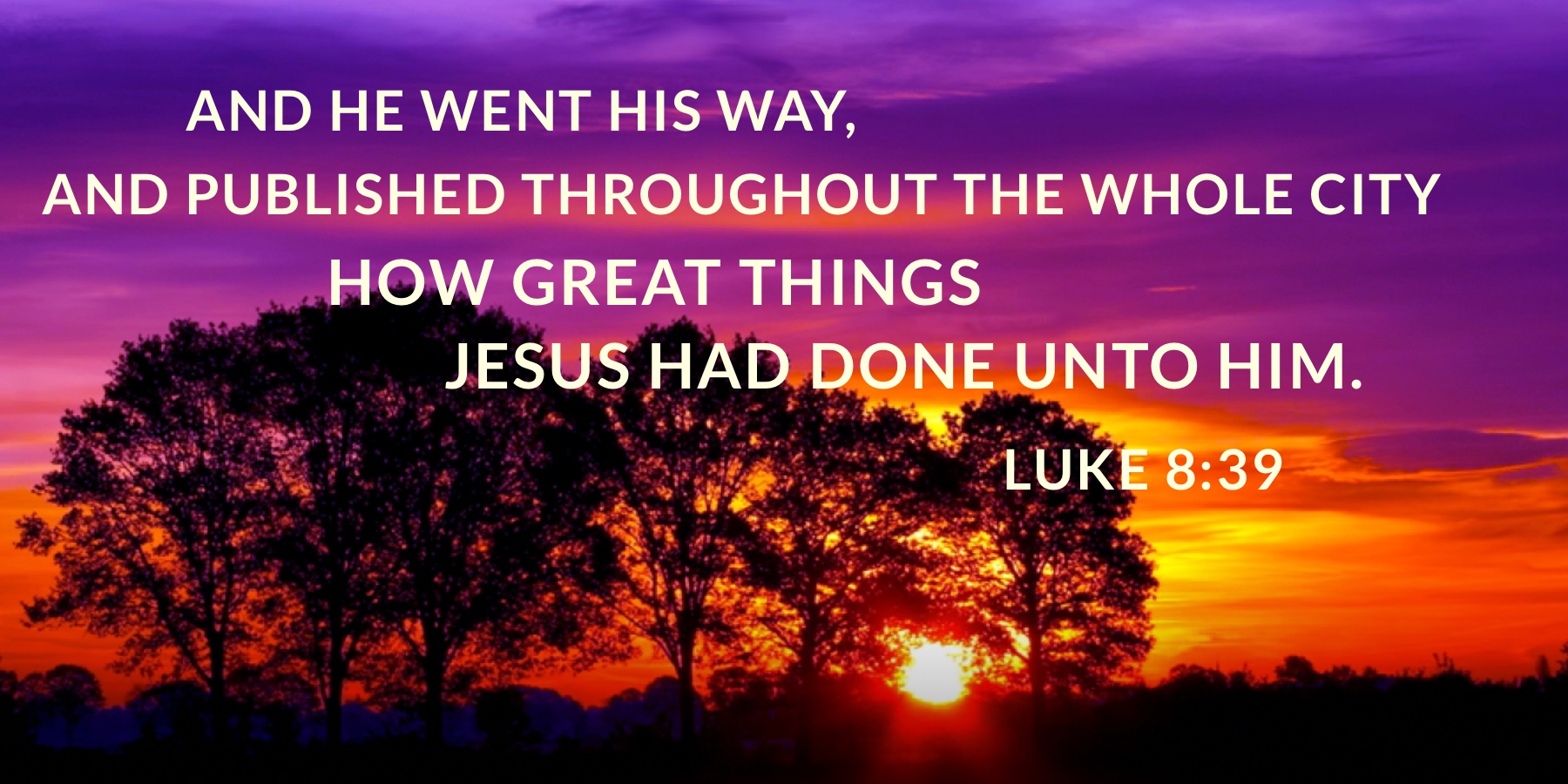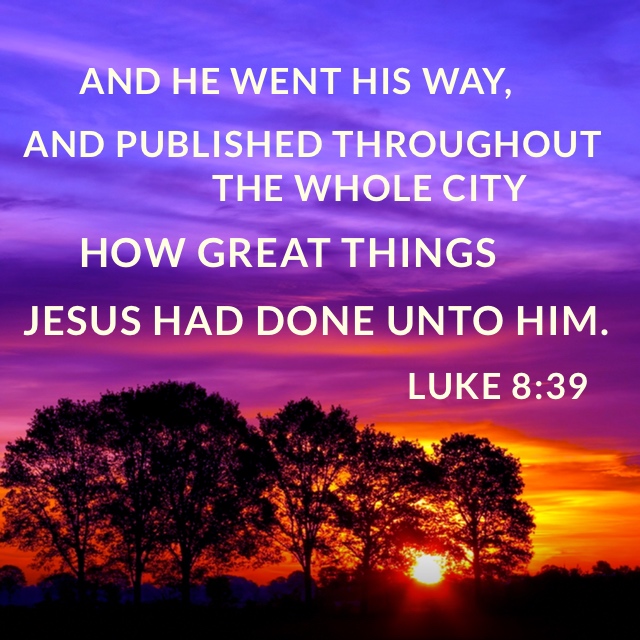 TESTIMONIES
In a court of law, a testimony is a form of evidence that is weighed up in a matter. Similarly, in the things of God, every Christian has a personal testimony about how the Lord saved them and this is evidence towards the grace and power of God. Click on the article titles to read some of our personal testimonies.
Hikmat went from a small village in Northern Iraq to the big city of Baghdad, and then to Turkey and finally to Canada. Hikmat studied to be a priest but something was missing in his life. He then became troubled over his sins. Read how his soul finally found rest in the Lord Jesus.
At a young age, John was taken to his grandfather's church and one day he corrected the priest on a matter from something he learned from the Bible. He was told never to do that again! Read this article to find out more about how John came to know the Saviour.
From the broken beginnings of many foster homes, to 9 years of going in and out of prison, Butch was not on the right path at all. But then the transforming grace of God that brings eternal salvation came to Butch through the Gospel. Read this article to find out more.
Chong grew up in China where he was taught in school that there was no God. He came to Newfoundland, Canada with the intent to study but little did he know at the time that he would come to know the Creator and the Saviour. Read about how God worked mightily in Chong's life.
David could recall some Sunday School choruses from his youth that made him frightfully aware that he was accountable to God, but at the same time David thought he was a pretty good person. Yet there came a time of restlessness and anxiety in David's life and having made acquaintance with a true Christian, David had a thirst to have what the Christians had. Read the article to find out more about how David came to be saved.
Read how Elton struggled with the biggest problem he has ever had, the problem of him being a sinner. How could he ever be made acceptable to God who is absolutely holy? Elton realized there was nothing he could do to change his sinful condition. Read about how Elton received the forgiveness of his sins and is now possesses peace with God.